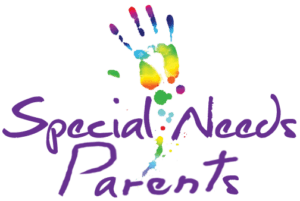 Independence is one of the greatest gifts you can give your child.
Professionals generally focus all their time on the children, with no time spent on the parents. How can our adult children learn to be free and independent when the people in charge of their wellbeing, their parents, have little or no tools to help them make this transition? Without the tools or the means to actually see how it is done, most parents will remain trapped by their own fears—not because they want to be, but because they know no other way. This will paralyze any progress they could be making and can cause them to remain stuck in fear forever.
Parents need to feel confident in their decision-making, be able to trust in the future and to know there is hope.  Most of all they need to have a plan even if and when the plan changes.  Early on, parents need to cultivate an optimistic mindset, because anything is possible.
What special needs parents want for their children:
A safe and secure place to live.

A job to go to on a regular basis.

Some type of a routine.

The ability to get appropriate help when needed.

Social interactions, and friends.
No matter how many unique housing facilities or communities we create around the globe the huge problem of independence will continue if parents are unable to "let go" in a timely and positive manner. We understand parents are overwhelmed about the lack of vocational, social, educational, and living opportunities.  And above all their children's safety and wellbeing is their number one concern.  When the wellbeing of your adult child is at risk it is difficult to find that middle ground as a parent, not wanting to be overbearing yet still loving and caring.
We cannot expect independence to happen by waving a magic wand. There are necessary steps the parents must take in order for their children to achieve the goal of independence. That is why independence training for parents is crucial.  See our Trainings and Programs.