Helping my son, Brandon live his dream of independence was one of the most important and difficult things I have ever done. I had absolutely no support. My husband had passed away, my family thought I was out of my mind and the so-called professionals deemed it impossible. But in my heart, I knew I had to give my son a chance. Looking back, I wish that I had a support system, or someone else to talk to. But, at that time, autism was relatively unheard of. By the time Brandon had been living independently for 17 years, I had written two books, counseled numerous individuals, and delivered keynote speeches at a number of autism conferences. I knew it was time for me to start a non-profit organization and bring my successful, first hand experience to other parents facing the same challenges with fear and dread. I created the Autism Independence Foundation with one primary goal in mind: To ensure that no parent on this path will ever have to walk alone. We are here to help you every step of the way; before, during, and after your child becomes independent.
Today, we are excited to offer our independence training for both parents and professionals.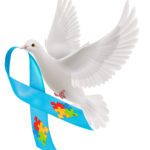 Amalia Starr
Founder, CEO-AIF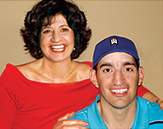 Brandon was 41 years old when he suddenly and unexpectedly passed away in his sleep, at his home in the city of Santa Monica. When his loving friends held a memorial in his honor, Amalia discovered his "secret world". She was amazed to see how many friends he had made, and how by embracing his uniqueness and being himself, he had touched so many lives. May he rest in peace.
The Autism Independence Foundation
was founded in honor of Brandon who never allowed autism or epilepsy to stop him from living his dream of independence. He paved the way for others by demonstrating that anything is possible. See the video below to learn about the positive and tremendous impact he had on others, and what type of impact your child can make.
There is HOPE!


Amalia felt compelled to teach what she learned with her son, therefore, "independence training" for parents was born. This gives other children the same opportunity to live out in the world, just as Brandon did. Special needs parents receive little to no help on how to prepare themselves for the future. Without this type of assistance most children will remain at home even if and when they are able to move out into the world. AIF is here to change that.
"We need our autistic adults to be part of society and raise the vibration of the world," says Amalia Starr.
OUR MISSION
To teach, prepare, inspire and support parents of children with special needs to live independently. We are an Independence Training Center. Our focus is on the parents of children with autism and special needs and the professionals who work with our children.
OUR VISION
Children with autism and special needs be given the opportunity to succeed and live a life of freedom, independence and inclusion. It is projected that over the next decade, hundreds of thousands of autistic children will reach adulthood. As parents and professionals, we need preparation and a plan.
WHAT WE EXPECT TO ACHIEVE
When most people hear autism they associate it with a child. However, our children will grow up and we want them to live well and learn how to survive and thrive in the world. More than 80% of autistic adults are living with their families. AIF's goal is to dramatically lower that percentage. We expect to see more autistic adults living out in the world, as we teach their parents our interactive independence training method. Beginning with the mindset that anything is possible.
PROGRAMS & TRAINING

Do you live in constant fear of the future? Do you often ask yourself the two most frequently asked questions, by special needs parents?
1. What will we do when our child becomes an adult?
2. What will happen to my child when my husband and I are no longer here?
There are necessary steps the parents must take in order for their children to achieve the goal of independence. That is why independence training for parents is crucial. There is something you can do today to bring inner peace and hope into your life!
We offer individualized independence training programs with gentle guidance while motivating parents with our successful interactive method. As we address the future, we demonstrate specific ways to effectively maneuver through life challenges before, during and after your children transition to independence.
Learn about our: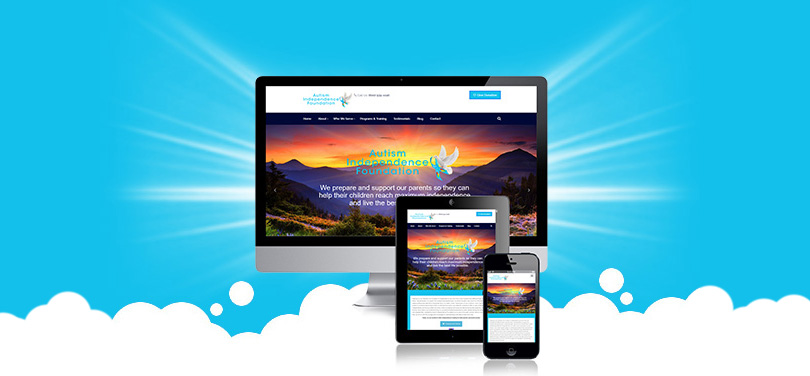 Welcome to our new website
We are pleased to announce that our new website is now live! It is much easier to use across all devices, desktops, tablets & smart phones. The site has been designed to inform, prepare and inspire parents of children with autism and special needs to reach their maximum independence.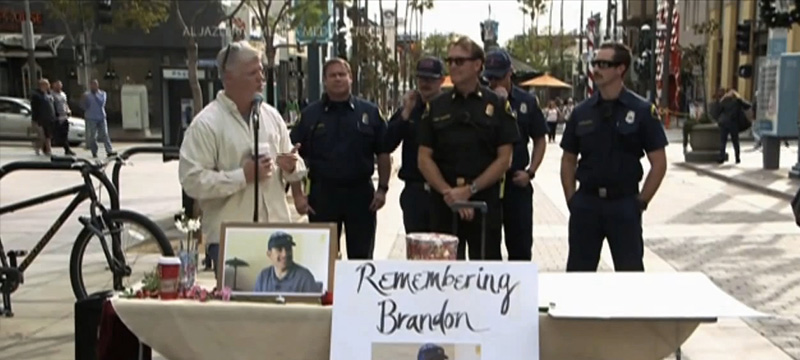 Turn Grief Into Action
Since my son's passing, that is exactly what I have done. I turned my grief into action and that is how Autism Independence Foundation was born. It is the grief that makes me want to continue on in the autism and special needs arena. I don't want to stay focused on Brandon's passing; I would […]